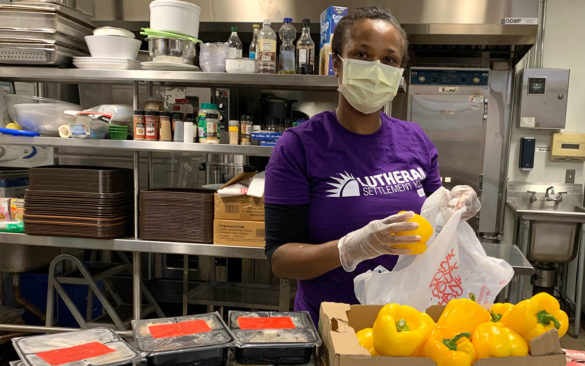 Food Access
Anyone who needs food can receive a variety of dry goods, meat and dairy, and fresh produce from our pantry. For many of our clients, this food assistance allows them to focus on their health and healing while they plan for their futures.
Homeless Services
Philadelphia's housing crisis forces many families into homelessness, and Lutheran Settlement House provides supports to help families navigate the crisis and to find the stability and dignity they deserve.
Domestic Violence Services
The Bilingual Domestic Violence Program (BDVP) provides free counseling services for victims and survivors of domestic and dating abuse regardless of gender or sexual orientation.
Senior Services
At Lutheran Settlement House, seniors build community with each other, participating in activities that promote healthy living and support their goals of leading self-determined lives.
Education
By integrating education into all of our services, we help people to grow and reach their incredible potential.